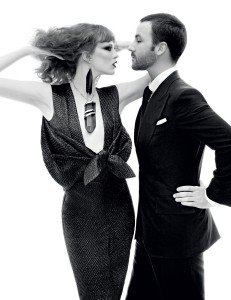 Eyebrows were raised when Tom Ford signed up with DS Sons, a subsidiary of Dharampal Satyapal (DS) Group as their pan-India Licensee. Reasons were simple – DS Group is into the business of Pan Masala, Bottled Water and lately the group has forayed into Infrastructure and Hospitality. A closely held group with absolutely no exposure in luxury business entering into a Joint Venture with one of the snobbiest of fashion labels – Tom Ford – did surprise us all.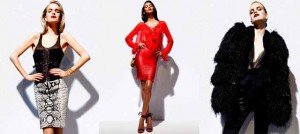 But then the second generation of DS Group – the Swiss educated Ritesh Kumar with the strength of their strong balance-sheet did manage to win over Tom Ford. DS Sons headed by Ritesh Kumar opened the first Tom Ford store in DLF Emporio in December 2010 and their second store in Mumbai – in Taj Mahal Hotel should have been up by now but it isn't.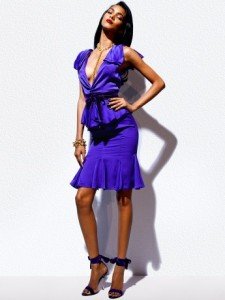 Business is not good at the Tom Ford store at Emporio. The brand is anyway priced much higher than other luxury labels and it needs an esoteric taste to wear and carry off Tom Ford styles. When I was browsing through the slim-fitted Tom Ford jackets and suits at their Emporio Store I was sceptical if there are takers for such high-priced clothes. People who have the money wouldn't fit into those severely fitted shapes but yes they had the 'Made-to-Measure' Option but then they costed a bomb.
I have heard that the DS Group is not happy with the way the business is moving. All the merchandise is picked up by Ritesh and his brother and I doubt they can do a job, which a professional could do. Tom Ford who is so secretive about his collections that he bans cameras at his previews and showings would definitely be a tough man to do business with. I am sure DS Sons are forced to order a minimum volume of merchandise and poor guys are stuck with them.
Luxury may look like an attractive business with shit-loads of glamour to many but then believe you me, it isn't so. So many have burnt their fingers but then that glamour angle still allures many.