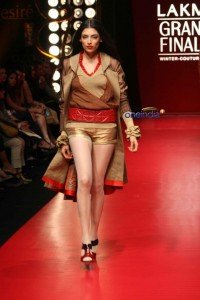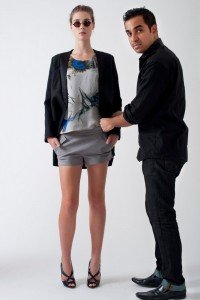 Lakme Fashion Week was anyway going downhill for quiet sometime now as it had become nothing but a Bollywood Tamasha. But now that Old Guards have given way to the new team, the exodus of designers loyal to Lakme Fashion Week (LFW) to Wills Lifestyle India Fashion Week (WIFW) was expected. After the face of LFW – Anil Chopra quit Lakme, the IMG Reliance team hasn't been able to muster up a good line-up of designers. If you go through the list of participating designers in LFW, I am sure you will see a whole bunch of new names. Oh yes, participation of New York based designer of Indian origin – Bibhu Mohapatra is probably the highlight of the Lakme Fashion Week Summer Resort 2012.

The WIFW Fall-Winter 2012 schedule disappointed me when I saw many quality Pret Wear designers absent. The absence of Rajesh Pratap Singh, Ashish Soni, Rohit Gandhi + Rahul Khanna, Namrata Joshipura, Varun Bahl, Ranna Gill, Nandita Basu, Varun Sardana and Prashant Verma is going to rob the charm of WIFW quiet a bit. I don't know if the addition of LFW loyalists like Nachiket Barve, Kallol Dutta, Dev r Nil and Abdul Haldar in WIFW schedule will compensate that loss. The 12-Designer Show to support the cause against Women Trafficking at WIFW holds promise though.
When you ask the designers who are skipping the Fall-Winter 2012 edition of WIFW they give you politically correct answers but that's definitely not the fact. Off-the-Record comments fly off like – "The line-up looks like Bridal Fashion Week", or some hint at groupism. When will Indian Fashion get over trivial politics???