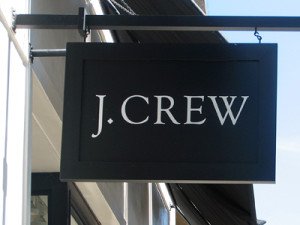 After the High-Fashion Apparel Labels it is the time for Luxury Shoe Labels to collaborate with Mass-Market Brands. But it came as a surprise to many when J. Crew announced the association with Manolo Blahnik. Surprise because Manolo was vocal enough not to pollute his brand with Mass-Market association. This is what he said in an interview. "I recently turned down a lot of money to create a mass-market type product. I don't want to make that sort of money if I am polluting my brand."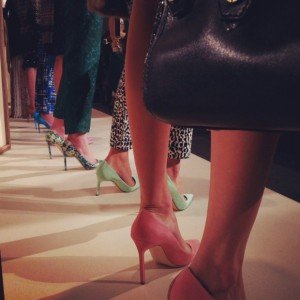 But Jenna Lyons of J. Crew made Manolo Blahnik eat his words. Manolo Blahnik has joined with J. Crew for a line of their Bebe heels. The retailer will sell a line of heels in a "J.Crew-exclusive prints" and color on JCrew.com.
But hey don't yet jump upon the collaboration because the heels won't come cheap. Word is that the shoes won't be that much cheaper than your average Manolos — J. Crew's Bebe heels retail for about $550 to begin with.