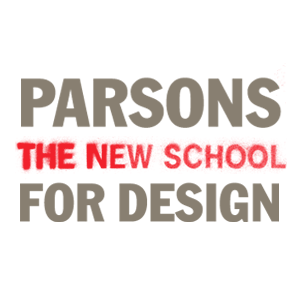 PARSONS, New York is undoubtedly the most prestigious design school in the world. If I recall right, Raghavendra Rathore is a Parsons graduate amongst Desi Designers. Parsons has produced gems like Marc Jacobs and the team behind the label Proenza Schouler.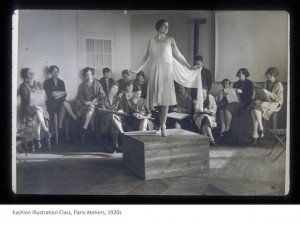 Fall 2013 will see the re-opening of the Paris campus of Parsons located on the Rue Saint-Roch, which will eventually accommodate 300 to 500 students. The school will offer bachelor's and master's degrees in a variety of art, fashion, design and business disciplines, with classes in English.
Next on Parsons agenda of 'going global' is an associate campus in Mumbai, followed by one in Shanghai and another in Brazil. Joel Towers, the Executive Dean of Parsons stated,  "Mumbai is likely next and the plan may move very quickly." Towers also reiterated, "Each Parsons hub will function differently based on local regulation, and, more importantly, on local tradition. We're just not interested in franchising Parsons as if it was a McDonald's, which some other universities do. We are very interested in working in-country and building this thread of globalization and localization into an educational environment."
As per my reliable resources, Radha Kapoor, the daughter of Rana Kapoor of Yes Bank is involved in some capacity with Parsons opening an associate campus in Mumbai in 2014. Radha is a Parsons alumni and is the lady behind introduction of Pressto Dry Cleaners in India.