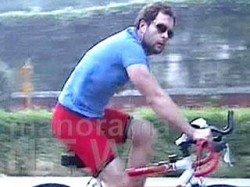 Well this vital piece of information was shared with me by my reader – Shauna. This is what was shared, "How come the congress party's new Vice-president rahul gandhi was at the Aman health club on 26th January instead of being at the parade??!! Surely that was more important then building up his muscles at 10.30 am…"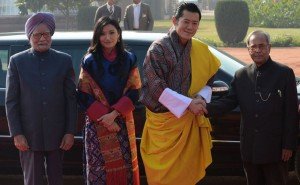 Well Shauna I couldn't agree more with you. If Rahul Gandhi is aiming to be the next Prime Minister of India, he got to have his priorities right. Rahul's absence from the 64th Republic Day Parade was rather conspicuous and that too when the special guest this year was the young King of Bhutan. The two could have made a good photo-op. And now that you revealed that Gandhi scion was at the Health Club at The Aman Hotel, it clearly shows what our man's priorities are.
Frankly did not expect this from Rahul Gandhi.