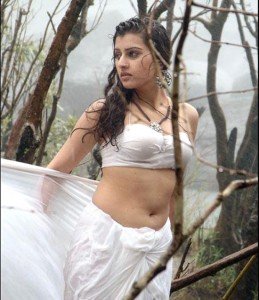 Tollywood – the film industry down south has some quaint characteristics. Specially when it comes to the leading ladies of Tollywood films, it is no hidden factor that 'big is beautiful'. Voluptuous, busty and curvacious heroines still make it big in Tamil, Telegu and Malyalam movies.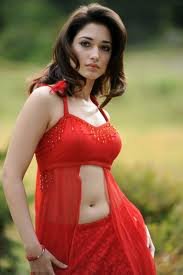 Earlier I wrote about Tollywood and their fetish with the 'armpits'. You can read about that here: http://wp.me/p1C8a1-Fy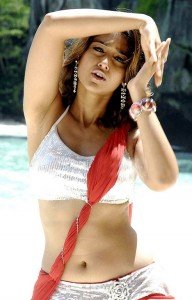 Recently I had been noticing that the film-makers down south has yet another obsession, and that's with the belly-button or the navel. Every movie has the camera closing in up on the heroine's belly-button. And mind you it is no ordinary belly-button that holds the male gaze. The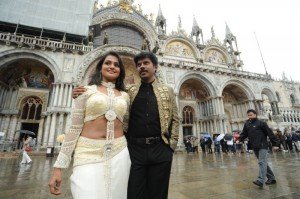 preferred ones are those nestled in a fleshy belly that jiggles like jelly with every heaving breath the leading lady takes. Pictorial sites on the net dedicated to South Indian cinema has section dedicated to belly-buttons, like 'Hot Navel Show' and 'Sexy Navel Close-Ups'! See it yourself to believe it.