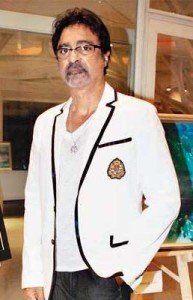 There is an addition to the infamous list of Desi Sugar-Daddies. This Sugar-Daddy is from Mumbai and is a globe-trotter and is twice divorced. I am talking about Raja Dhody. After his daughter's marriage, Raja  hardly stays in Mumbai. He is globe-totting with his pal – Vijay Mallya. Raja is seeing this wannabe from Chandigarh called Rupika Chopra. This 29-year-old is a veteran gold-digger. Before latching on to Raja, she was having an affair with a former tennis player. Then she moved on to another Delhi money-bag who runs a finance company. In fact Rupika was an employee in the finance company. Eventually she met Raja Dhody through common friends and discovered him to be her best-catch till now.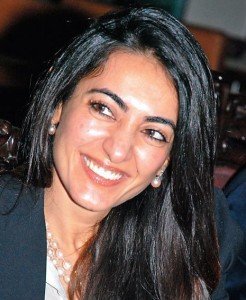 Who is Rupika? Well nothing much to write about her besides the fact that she mastered the art of 'climbing ladders' and is a pro in 'pussy-management'. She originally hails from Chandigarh and pleaded with her girlfriends to let her stay with them in Delhi. Rupika also participated in a random beauty pageant where she couldn't even make it to top-20 even after 'couching' with the organizers.
However Rupika is now enjoying high-life with Raja Dhody who is spending most of his time in London. Courtesy Raja, she is staying at expensive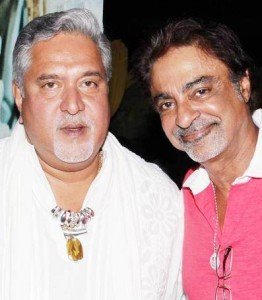 hotels like Grosvenor, Dorchester and Four Seasons and sipping Cristal. But that hasn't stopped this Punjabi-Kudi from bitching about her Sugar-Daddy. She boasts to her friends that Raja is very possessive about her and has hired a detective agency to keep track of her movements. Rupika also claims that Raja wants to tie-the-knot. Ha-ha-ha!
Raja Dhody had two bad-marriages but then I feel bad at what he got stuck with. This gold-digger is not worth it!