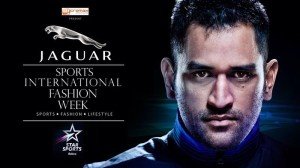 As if we in India didn't have enough 'Fashion Weeks', now we have 'Sports International Fashion Week' this November. The promo reads – "Sports, Fashion, Lifestyle" and has a picture of Mahendra Singh Dhoni. This leaves no doubt in my mind that the organizers of this unique 'Sports International Fashion Week' have no clue of what Sportswear Fashion is and have taken the literal interpretation of it. Nowhere in the world have I heard of sports fashion week. This nautanki can happen only in India!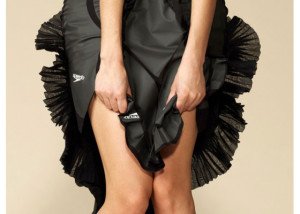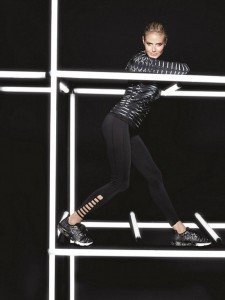 The term – Sportswear – started out as a fashion industry term describing informal and interchangeable separates (i.e., blouses, shirts, skirts and shorts). Since early 20th century Sportswear became a popular descriptive term for relaxed, casual wear typically worn for fashion that demonstrate relaxed approach. Coco Chanel promoted her own active, financially independent lifestyle through her relaxed jersey suits and uncluttered dresses, which were classified as sportswear. 
In India we have very few designers doing sportswear in fashion terms. Whoever does it, they showcase it in their ready-to-wear pret collections at RTW Fashion Weeks, which is the norm worldwide. A dedicated Sports Fashion Week doesn't make sense and contributes nothing to the industry and the designers. Yes it sure will get the duped sponsors some editorial space and tele-time and big moolah to guys like Dhoni and gang. What next? Kurta-Pajama Fashion Week???