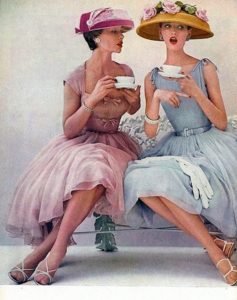 Boy-oh-boy the tireless Hunterr – the Grizzly Baer has been hunted down by a new Gazelle. In fact the graceful gazelle was wooed by the 'Grizzly Baer' and she reciprocated in equal dose. Problem now is that this dainty 'Geisha-like' (she walks with tiny steps like a Geisha in a Kimono and cakes her face with heavy makeup) socialite is married and the Grizzly and the Gazelle's hubby are (at least were) buddies and last year celebrated his 40th birthday as a premier guest.
The tireless Hunterrr got Hunted! I don't think he was looking to hook-up for keeps. Grizzly's hoity-toity Gazelle has moved out from the hubby's house to her mother's house. Poor hubby is handling the kids and I believe is shattered by the whole affair. Gazelle wants to make-home with the Grizzly, which he ain't game for. It was just a game for him!
Kahin Khushi ; Kahin Gam!!!  Wonder how and why one flirts with a friend's wifey and vice-versa. These stories end up sour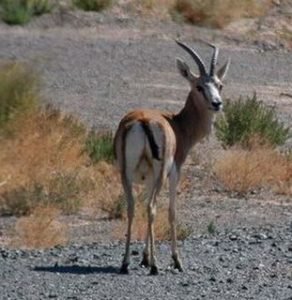 Such is life guys in this jungle – the upper crust Lutyens Jungle. 
Just hope this one is for keeps for Grizzly Baer and Geisha Gazelle!